What Residents Are Saying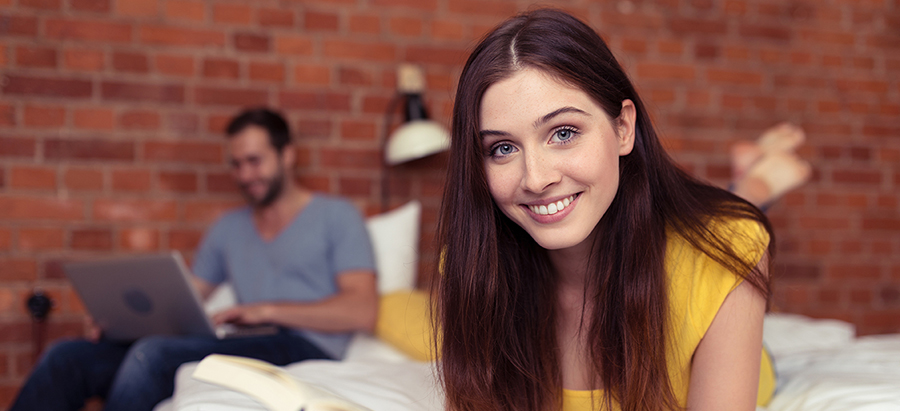 "I love love love my home. Especially the leasing consultants. They make living here so much better. Always there for you, and always in a good mood"
        - Paige, Orchid Run - Naples, FL     
---
"We recently relocated to the area boy did we hit the jackpot finding Circa! It is like living on vacation. Resort lifestyle, amazing staff and great facilities. We love our apartment, neighbors and lifestyle. Don't hesitate to move here!"
        - Julia, Circa at Fishhawk Ranch - Lithia, FL
---
"We've lived here for 4 years now and have loved every moment. The staff is easy to work with and always happy to help. They have community events and appreciation parties all the time. Which really makes this place feel like a community. "
        - Jessica, 8000 Uptown - Broomfield, CO
---
"This is a great complex. We love living here and the area overall. I love how much nature I am able to see from my window and on walks. The amenities and property are beautiful! The office staff/maintenance crew is always responsive and very helpful. They also hold events for residents to enjoy and socialize. The staff truly does care about their residents and make it a great place to live."
        - Jenna, Integra 360 - Winter Springs, FL
---
"The property & apartments are very beautiful and stylish place to live. In a great location that is tucked away in a wooded setting yet minutes from fine dining & shopping. All of The Haven staff are very accommodating and helpful no matter the need. Maintenance is also very quick to resolve any needs you may have. We have been residents since 2010 and we love it here!"
        - Elisabeth, The Haven at Commons Park - Chattanooga, TN